Some cool china procurement pictures:
Pulp meeting kickstarts Forestry Trade Mission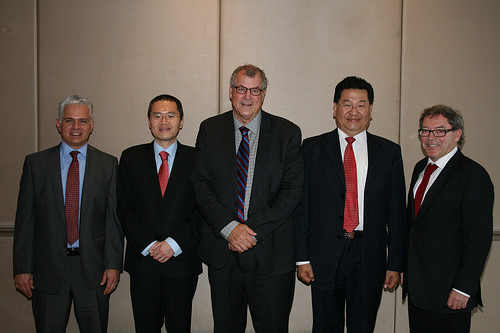 Image by BC Gov Photos
The first meeting of the 2014 Forestry Asia Trade Mission was with Paper Excellence, a subsidiary of Asia Pulp and Paper, and owner of four B.C. pulp mills. The company is interested in producing a lot more investments in B.C. Far more than 60 per cent of B.C.'s pulp is exported to China.
(L to R) Andreas Kammenos, Fibre Procurement, Paper Excellence, Jackson Wijaya, Chair, Paper Excellence, Forests Minister Steve Thomson, Pedro Chang, Deputy CEO, Paper Excellence, Ben Stewart, B.C.'s Particular Representative in Asia
Understand far more about the trade mission at: www.newsroom.gov.bc.ca/2014/ten/forestry-asia-trade-missio…
DSCN0312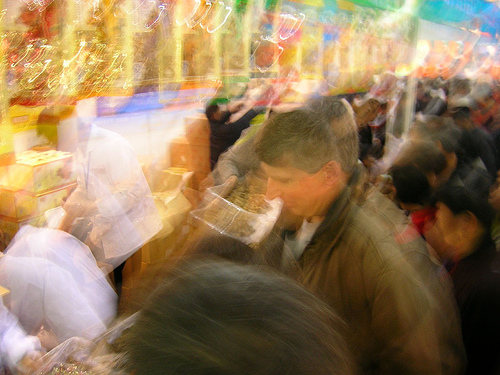 Image by cdale
Yak Jerky Procurement
Kai examines some beans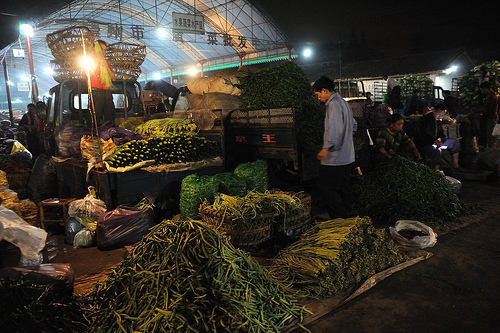 Image by globallivesproject
Kai Liu
Place: Anren, China
Photographer: Noirbette
The industry opens at 2am. Procurement officers like Kai arrive by 3 to get the ideal deals and selections on bulk vegetables.
Cool China Procurement images