Check out these exhibitions in shanghai images:
The Wheel of Ferragamo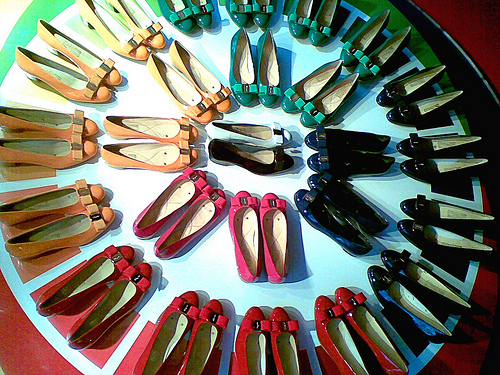 Image by Sanctu
Shot with mobile phone cos I'd forgotten to reload the SD card for the camera, doh!!
Disappearing Shanghai.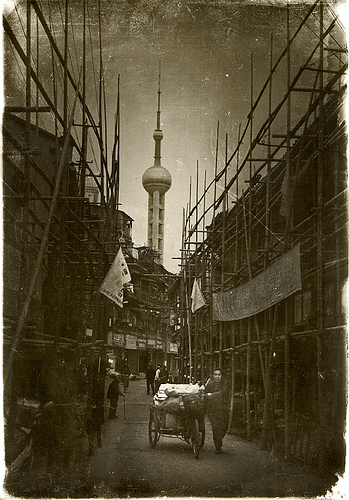 Image by Sinsong
Shanghai, December 07.
dedicated to my friend Howard French, for all the sundays he spent during the past 3 years capturing the city.
and all the best to the upcoming exhibition in Shanghai (finally).
ps: this is not a photo montage.
Nice Exhibitions In Shanghai photos